helping small teams in product management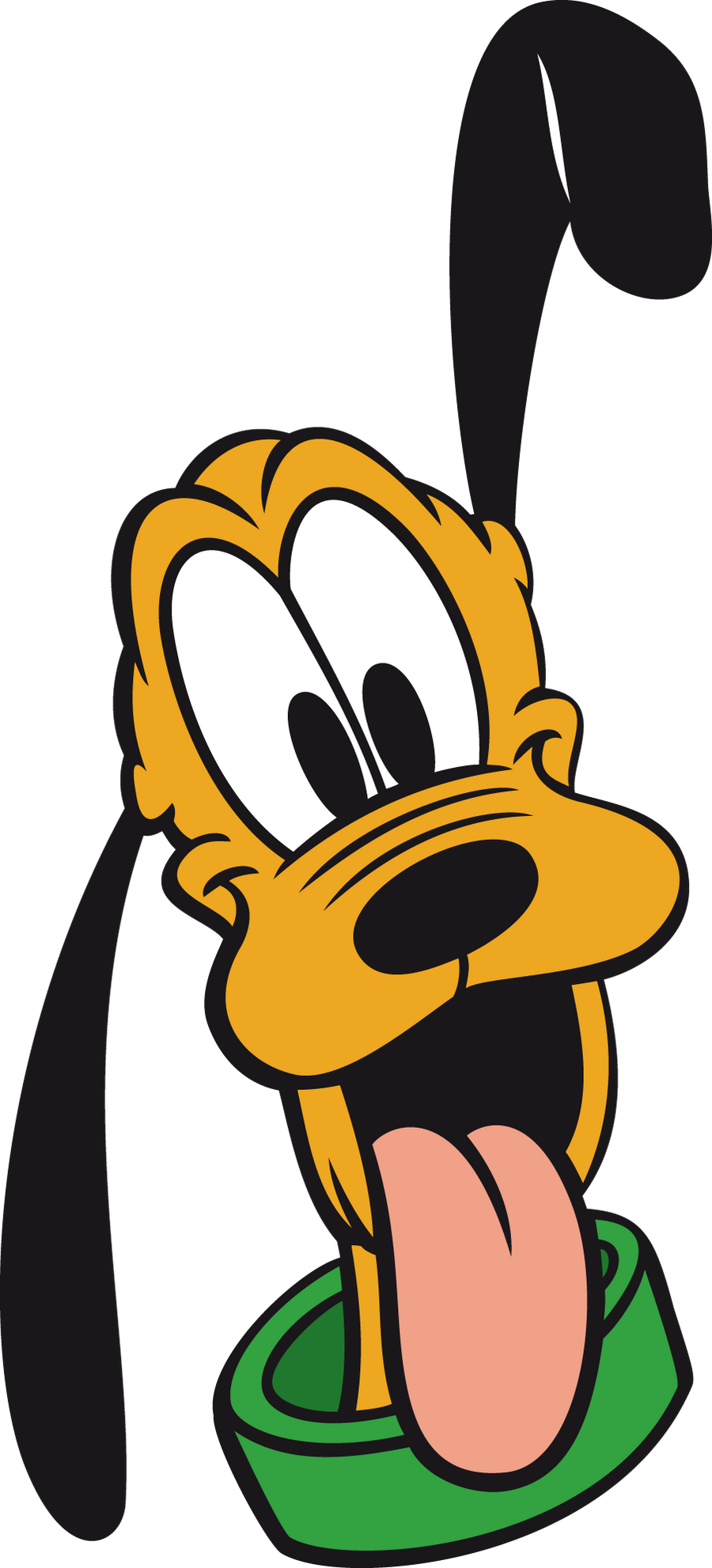 MyPluto
Learn a structured way to build products from Scratch from Industry Leaders
Built by Veterans from Startups and Product Leaders
About myPLuto
myPluto helps small teams, aspiring product managers and young entrepreneurs to navigate the development of their first product in a structured manner. Industry tested frameworks from myPluto have helped started in Fintech and Food Delivery segments to deliver superior product roadmaps and cleaner product life-cyle in shorter span on time through its frameworks and guidance.What to Expect
Lots of excel sheets, knowledge sharing sessions, and consultation slots to help you out in your product journey. Subscribe below to be updated of latest developments.PS: Everything is Free for people who want!!
Skills of a PM
intuitive
leadership
deep dive solver
first principle thinking
prioritization
design
problem solving
user research
communication
team
Why product manager ?
If the customer is King, your product is the main architect to entice the King.
Ownership
You own the product, and execute its vision from end to end, solving real world complex customer problems.
Multi-dimensional
You get to hone skills and knowledge of different verticals, from research, development, design, marketing and communication
ROI
Returns in terms of knowledge, monetary compensation, and career growth one of the highest in Industry
famous Product Managers
Sunder Pichai,
Now CEO of Alphabet. Started off as a Product Manager at Google. Was responsible for conceptualisation, planning, and delivery of Google Chrome. Rose to CEO within 11 years at Google
Wiki
Steve Ballmer
Previous CEO of Microsoft, who tripled its revenues and delivered the best ROI in industry, was a Assistant Product Manager at Proctor and Gamble before joining MicrosoftWiki
WHO CAN LEVERAGE MYPLUTO
aspiring product managers
If you are someone who is looking to transition to a PM role, from a developer, designer, marketing, OR business sided role, myPluto's frameworks will help you get a deeper hands on understand of what exactly goes inside a product life cycle and what things you should be completely aware of to build awesome products that scale
early stage startup founders
Got an amazing idea to execute and solve real customer problems at your first startup? Our team has been there, done that. Through myPluto, you will save lots of time and direct your energy and team in a structured manner while shipping of your product to the world. From Interviews to competitive analysis, gap analysis, building and prioritising stories and setting a product process in place, are the major aspects myPluto will help you in.
Fintech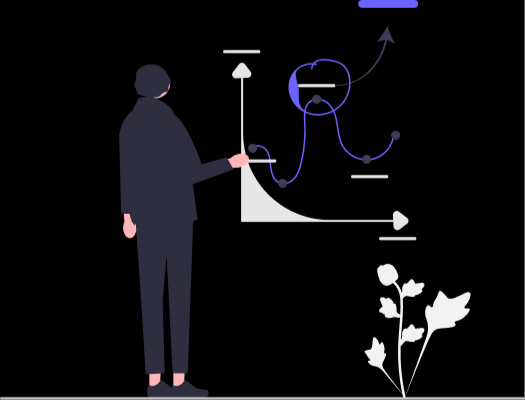 Digital Transformation in Fintech is at its all time peak. From Traditional Banks to Neo Banking, from call based trading to algorithmic trading, product and technology has dominated every space in digital adoption. This is also often a tough nut to crack, due to every evolving regulations and compliances. MyPluto's Fintech Framework helps you take care of end to end product development, from understanding compliance, to features, and innovations that can help you scale